Peace is Possible
I've sent out A Global Voice of Peace Prayer email since 9-11-2001. It Will Continue on the 11th of Every Month As A Reminder, A Practice, A Belief, An Activity, That A New Way Be Realized. Read the Peace Prayer
A GLOBAL VOICE of PEACE has evolved into a website to be shared Globally for All Our Voices to be heard with a Power of Peace Energy to spread around the world. I welcome you to become part of it and add your voice to our site and our voice to your site. May we, as ONE, actuate Peace is Possible.https://www.youtube.com/embed/MDOrzF7B2Kg?rel=0
Boatlift, Narrated by Tom Hanks An Untold Tale of 9/11 and Resilience
Out of the smoldering clouds of 9-11 destruction, people were innately there for one another without a moment of hesitation. They shed their cultures, race, status-in-life, religious affiliations, and differences. Their core sense of rightness answered the call of those in need & created a sense of Peace and Purpose for all.May we dig deep into our Inner Selves and reach out for the Resourcefulness that surrounds us in our daily lives as A Way to Peace…Watch and Be Inspired…
This Video depicts Humanity's Core Essence…
A Global Voice of Peace Event 9-11-02

A Day of Remembrances & Reminders

Key Biscayne, FL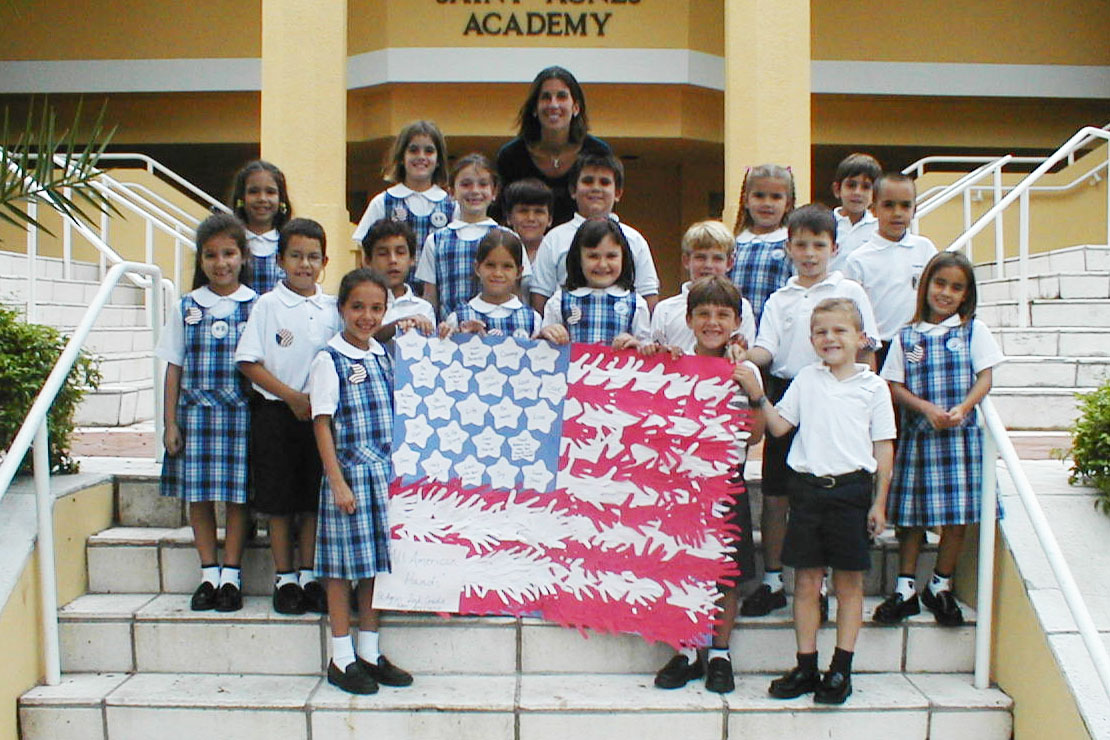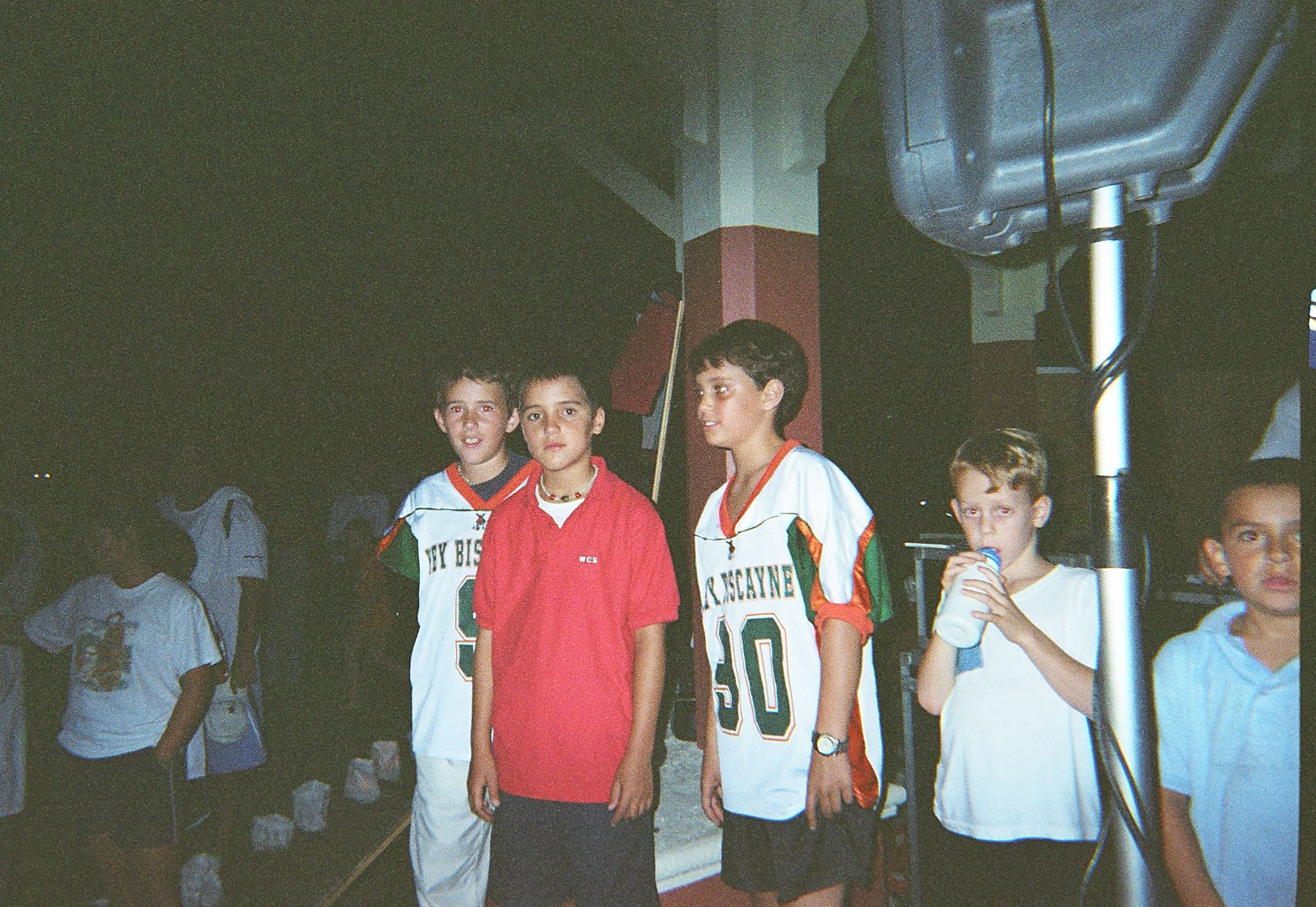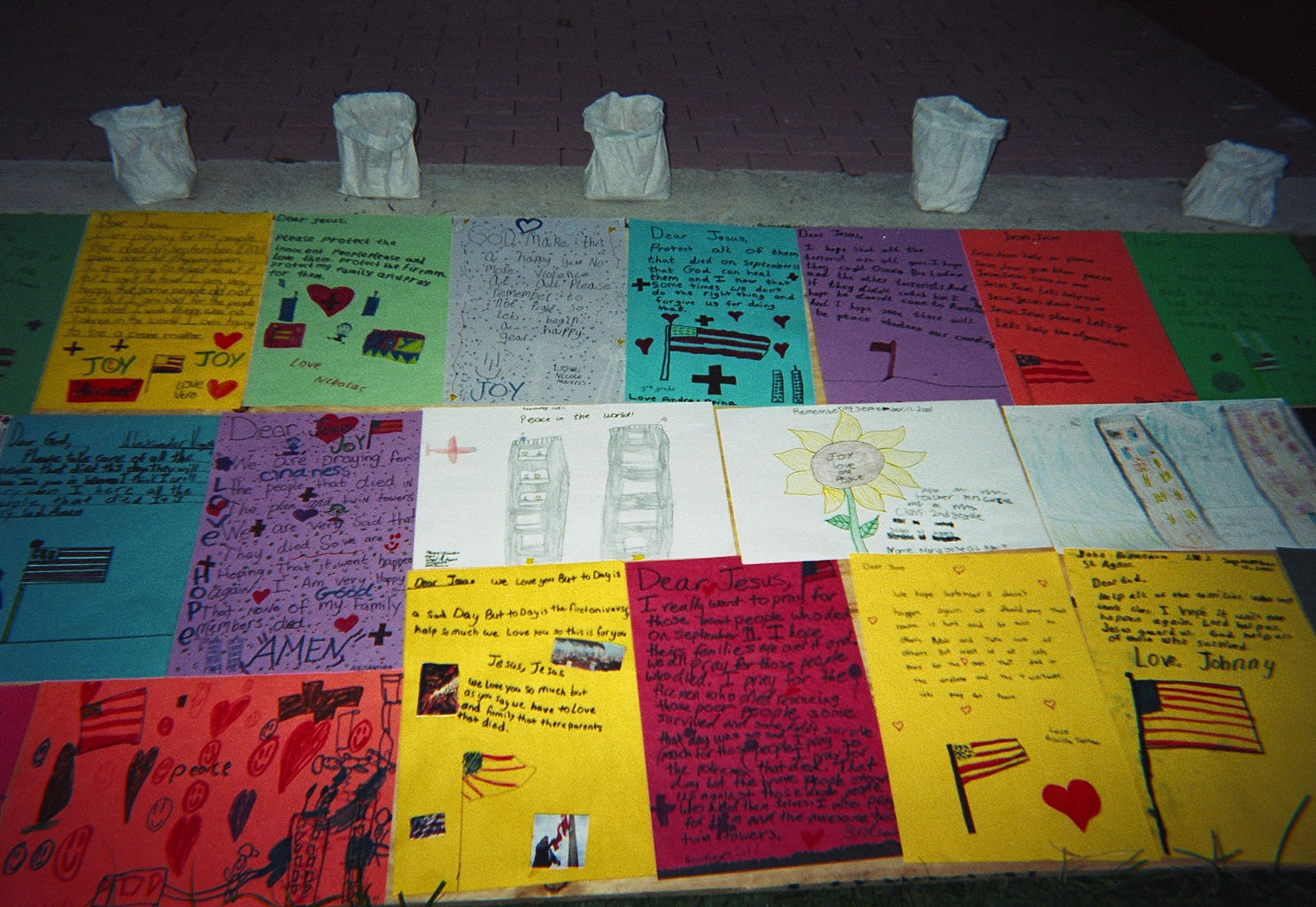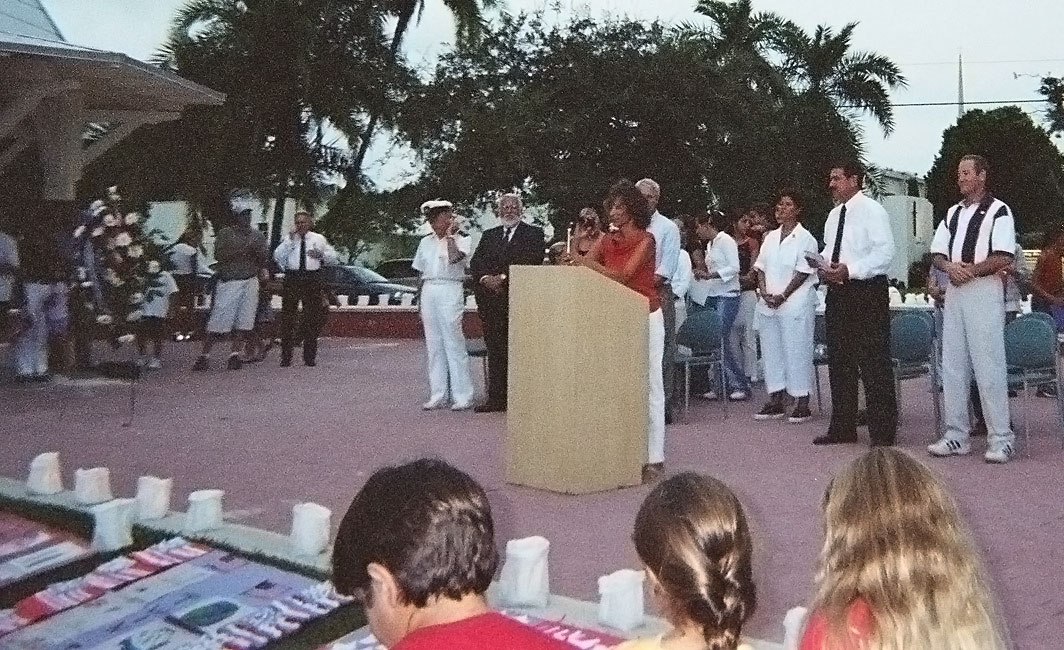 As event organizer for A Global Voice of Peace Ceremony at the Village Green, the town park, I visited the three local schools asking children to express their thoughts, feelings, and visions about 9-11 & Peace for the ceremony.
On the day of the event, children, teachers, and residents, gathered in the park to prepare 3,000 white sand bags ringed the park's perimenter.  Each filled with one candle to represent those lost lives.    One child was moved to place 9-11 written in candle bags on the center green. An amazing sight.
1st through 8th graders from the 3 local schools contributed over 400 pieces of the most heartfelt expressions of insight and depth.
As MC of the evening's ceremony, I dedicated the evening's program entirely to the children's voices. The "Greatest Love of All" played softly in the background as 25 children personally shared their inner most thoughts, feelings and insights of 9-11 and Peace.
Over 700 people gathered on the park grounds, listened with respect, amazement and tears.
At the end of the ceremony, I asked everyone to disperse in silence and imagine peace within themselves, with their families, community and the world.  The song "Imagine" played as the skies opened up with thunder, lightning and rain.
A Children's Global Voice of Peace was heard this evening.
Click the image to view a complete pdf